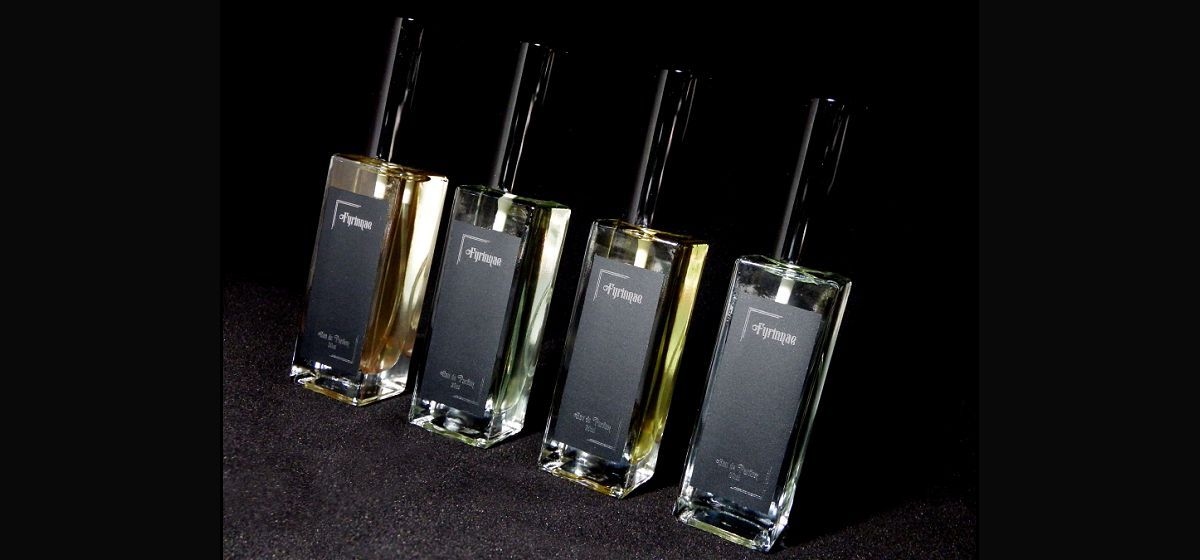 Orders are normally shipped within 3-8 calendar days, but at sales and new releases this time frame may increase, which will be noted below.
* Save 15% off your purchase with code "everyone". Sale begins at 12am PDT 6/3 and ends 11:59pm 6/5.*
6/4: There will likely be a slight delay before shipment of most prders placed today and through the next few days. We do not anticipate this being over 3 days longer than usual.
All of our products are vegan, cruelty-free, and produced in the USA.