About Us
Fyrinnae has been continually operated in the Pacific Northwest for nearly twenty years, and while we do not have a physical store, we maintain a large "studio" and lab, and separate office. From morning to night, every day of the year, the studio & lab are staffed as we work to produce products, fill containers, and prepare your orders.
All of our products are produced here; nothing is outsourced or repackaged. As always, our products are vegan and of course cruelty-free. The chances of finding a small independent color cosmetic company in the US who produces their own products and utilizes any sort of animal testing is unlikely, and most common ingredient manufacturers don't use such methods either (until you get into pharmaceuticals and skincare actives, but it's not nearly as common as it once was).
Everything is produced, packaged, and stored in a completely smoke-free environment. For individual product information, please see each relevant category or product page.
Behind the company: (we're going to change this a bit on occasion)
T. : Cosmetic chemist, does nearly all cosmetic & perfume development, and much of the production & order packing. Owns the company, works at least 12 hours here every day of the year, lives with a lot of cats, weather enthusiast, germaphobe, enjoys working on cars & motorcycles, and has been a human rights quiet activist for over 30 years.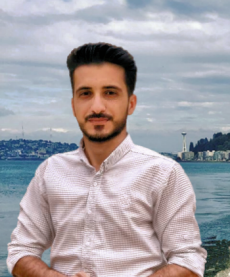 Yassir: ("don't make mine look like a Tinder profile" he says) The customer service person, who also does a lot of studio work & order packing. From the beautiful city Erbil (Hawler), Iraq Kurdistan. He also works in the emergency medical field part-time. His girlfriend is who handles the Instagram account.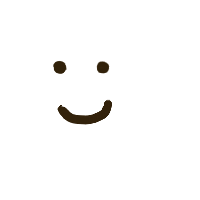 J. : He does stuff (and hopefully will elaborate on this at some point).

Thank you for choosing Indie, and for making Fyrinnae the ever-growing success it has been for nearly twenty years, and we look forward to doing business with our wonderful customers well into the next decade and beyond.